Education
Top of the class when it comes to educational facilities, St James' Park will be the new home for the established The Bishop's Stortford High School.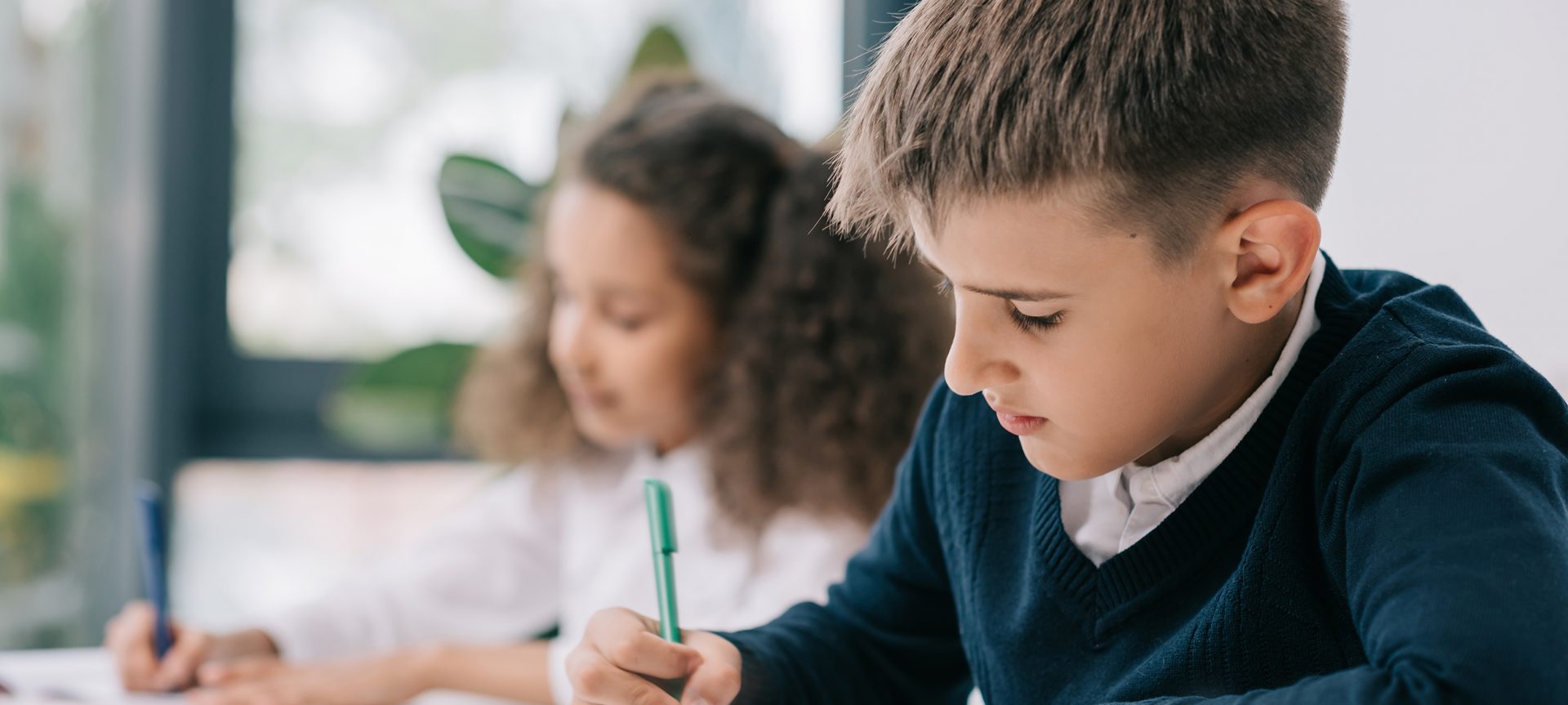 Bishop's Stortford has excellent options when it comes to education making it perfect for families. The development will become home to the established The Bishop's Stortford High School, expanding this Outstanding rated school with new state-of-the-art facilities including a sports hall, conference centre and games pitches. Alongside this will be a new three-form entry primary school.
Other secondary school choices in the town include the Hertfordshire & Essex High School providing single-sex education for girls and St Mary's Catholic Secondary School, both Outstanding. The nearest local primary schools Richard Whittington Primary and Thorley Hill Primary are both rated Good by Ofsted.
Highly regarded independent schools include Bishop's Stortford College, which offers co-educational day and boarding for primary and secondary and Hockerill Anglo European College, an international boarding school.