St James' Park
St James' Park is a new village-style community in Bishop's Stortford where stylish new homes and a range of new community facilities sit alongside green open spaces and sports pitches.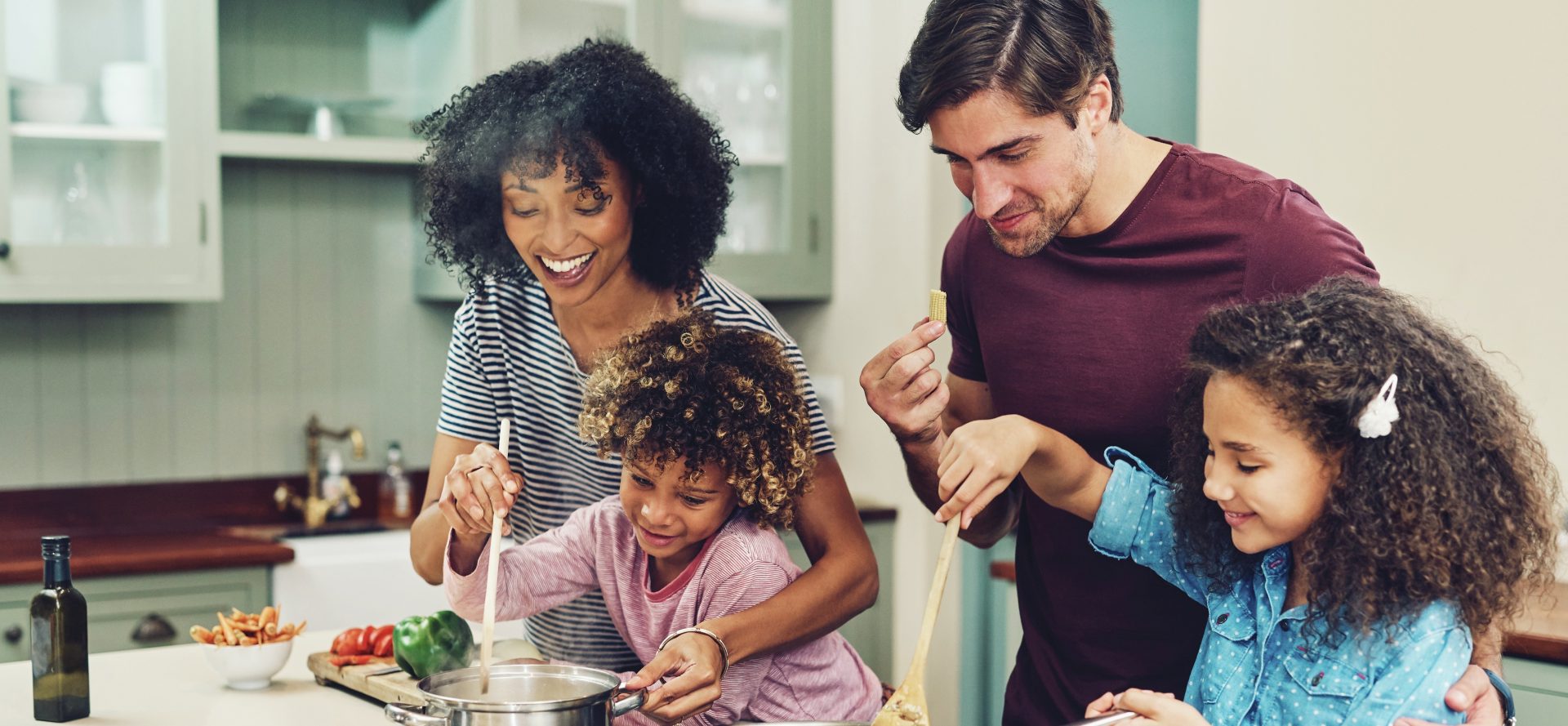 The vision for St James' Park is a complete community where residents will not only enjoy their new homes but also feel part of a vibrant society with places to shop, spend leisure time and simply just enjoy being. The areas of new housing are linked with green open spaces all accessible via a new network of footpaths and cycleways, connecting with the town-wide routes beyond.
VILLAGE Life
As well as two new schools, there will be a neighbourhood centre with shops, community and employment space and a care home. The new 'village high street' becomes the key route leading from Whittington Way to the north to St James' Way to the south. Expansive green spaces form the centre of the site incorporating playing fields and sports pitches, while each housing area has its own village green and playground.
History
Bishop's Stortford is an area steeped in heritage with a continuous history dating back to 1060 when the town and castle were sold to the Bishop of London. Reflecting the area's heritage, St James' Park is named after the church of St James the Great, a Grade I listed 13th century landmark that can be seen from the development.