St James' Park helps raise record funds for much-loved local charity following the success of Bishop Stortford's 'Grove Cottage in The Park' festival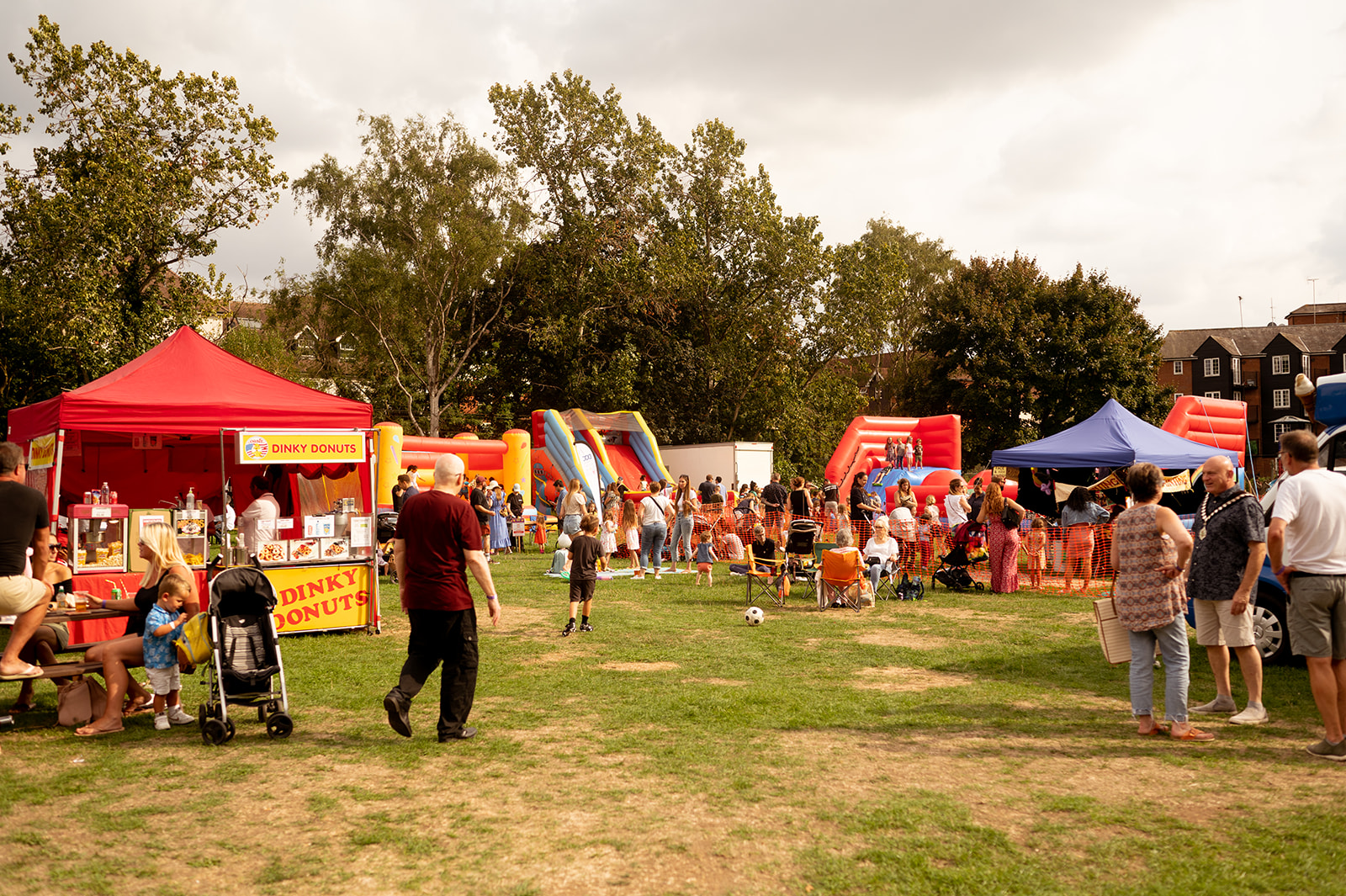 Saturday 3rd September saw the return of Bishop's Stortford's popular food and music festival 'Grove Cottage in the Park', which took place in Sworders Field. Sponsored by Countryside's St James' Park development, this family friendly event saw approximately 1,100 visitors attend throughout the day.
Kicking off at 12pm, visitors enjoyed live music from a number of local bands including Livewire Rock Academy, students from De Rosa Music School, Grove Cottage Performing Arts, Woodwind of Stortford, Bishop's Stortford Gospel Choir and even local rock cover band, The Lackeys, who headlined the event with a range of hits from the 1950's to the present day. The evening also saw a showstopping performance from local stand-up comedy legend and actor Paddy Lennox, who took centre stage with his mischievous sense of humour.
Spoilt for choice, attendees had a wide variety of hot food options to suit all appetites. Stalls included Mexican quesadillas, Caribbean jerk chicken, Thai specialities, pizza, a hog roast as well as a number of sweet treat offerings such as fudge, waffles, doughnuts and ice cream. Locally-based Hadham Brewery was also in attendance showcasing its handcrafted ales, alongside a real lemonade bar, prosecco from The Suffolk Horsebox Bar and a delectable selection of gin from Ginporium.
With something for everyone, there were plenty of activities on offer for younger visitors, including bouncy castles, arts and crafts from The Little Arts Workshop as well as face painting.
Raising vital funds for Grove Cottage, the home of Mencap in Bishop's Stortford, the day was a huge success, raising a record of £10,500 for the charity. This fundraising event will significantly contribute to the charity's work, enabling them to continue to provide support for children and adults of all ages with learning difficulties by offering social and educational clubs and activities.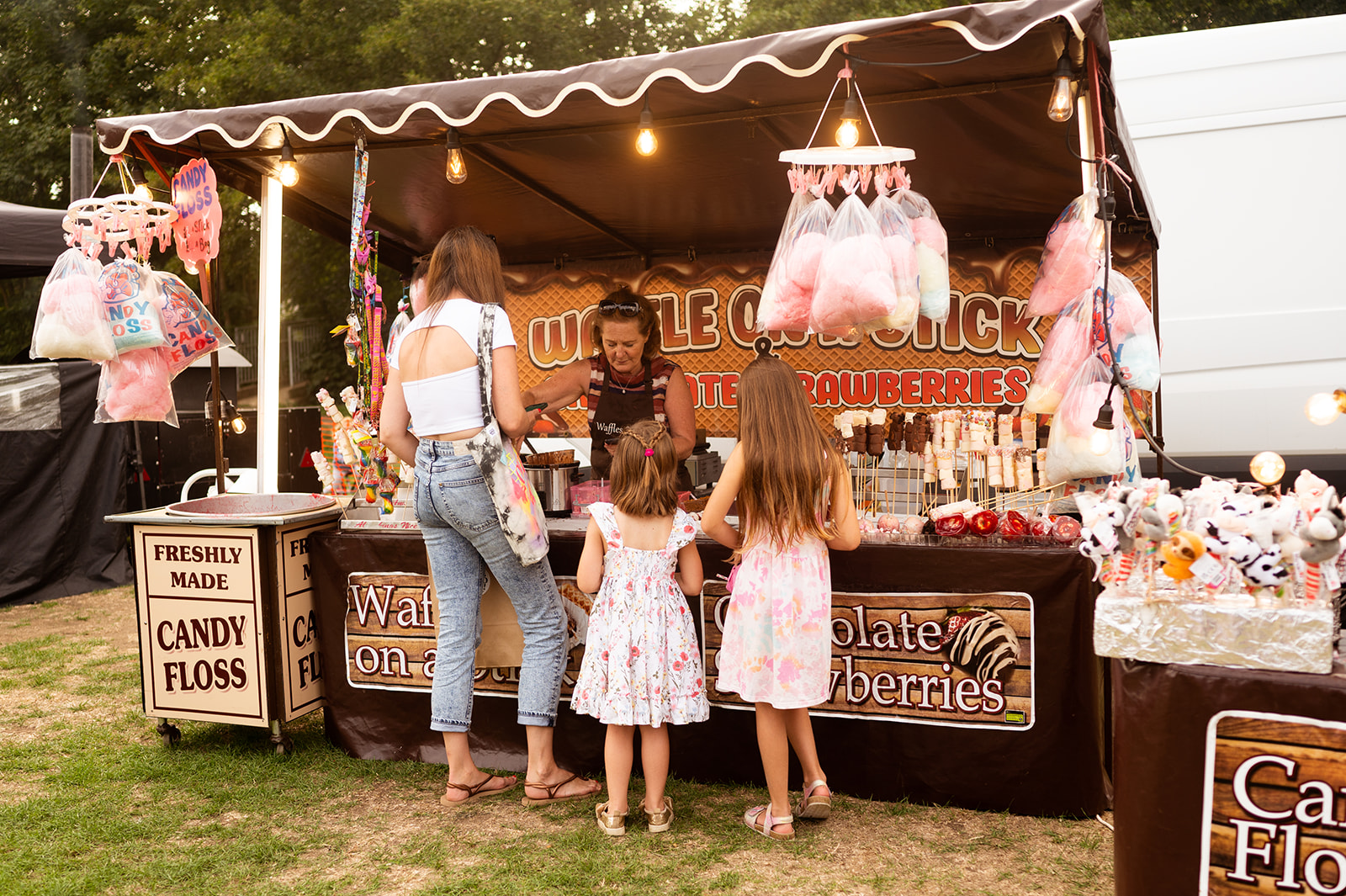 Martin Leach, Managing Director, Strategic Land and Major Projects, Countryside said:
"We are so pleased to have been part of this popular community event which has helped to raised much-needed funds for Grove Cottage. We understand the importance of developing strong relationships within the communities in which we work, and are very proud to support this fantastic local charity to continue its invaluable work in Bishop's Stortford, supporting its members and their families."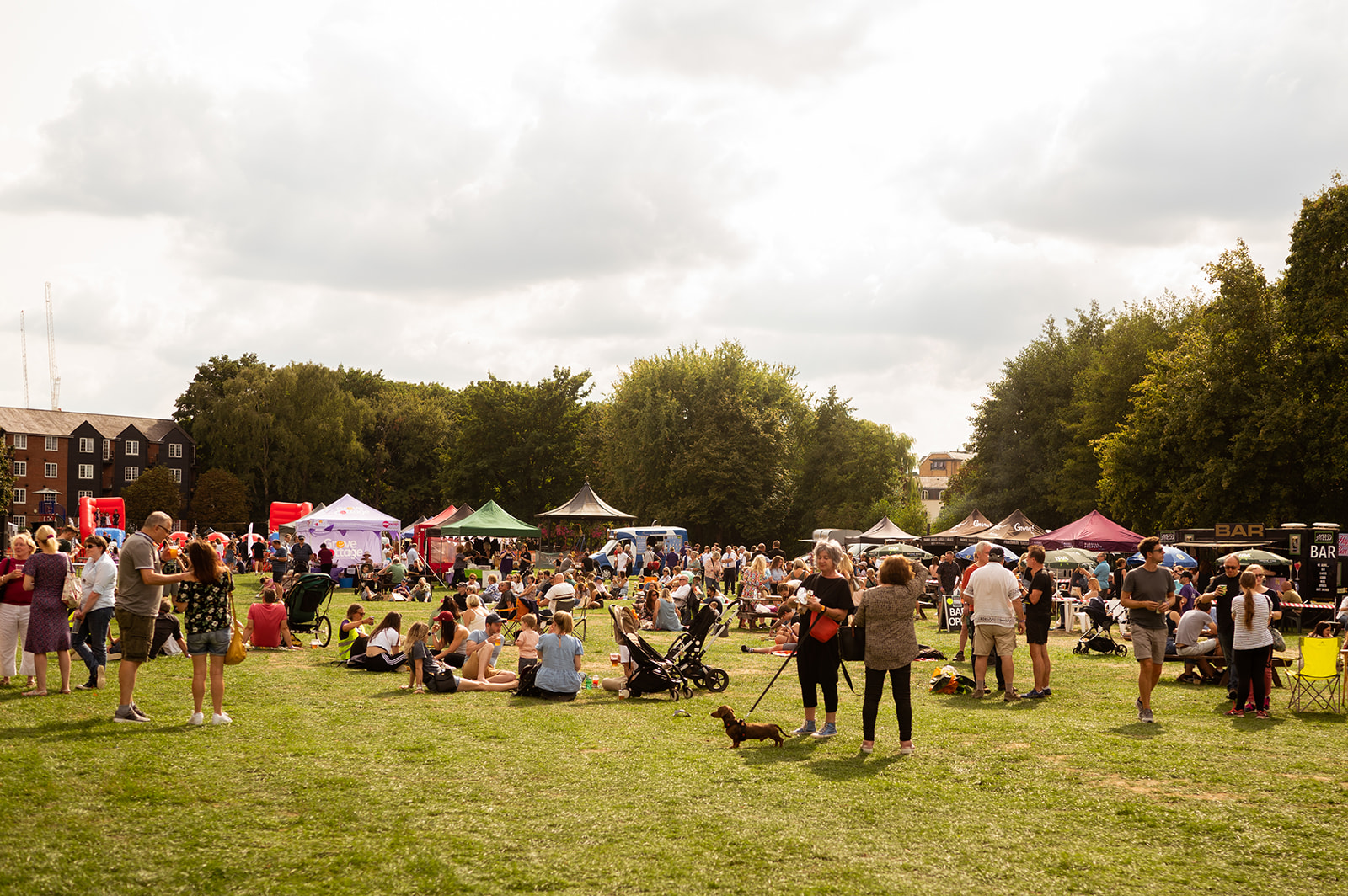 Jeannie Philip, Community Fundraising Manager at Grove Cottage, said:
 "It was fantastic to see so many people come and support our event and enjoy a great day of local food and music in the centre of Bishop's Stortford. We are thrilled with how well it went and could not have done it without the help of our many volunteers who worked tirelessly to ensure the event was such a success.
"We are delighted with how much money we have raised which will enable us to continue providing vital services to local people with learning disabilities. We rely heavily on the support of the community, so events like these are invaluable to us.
"Finally, I must thank our sponsors who made the event possible – our headline sponsor – Countryside, the developer of St James' Park, as well as Tees, HRGo Recruitment, Russell Property and DOC Cleaning."